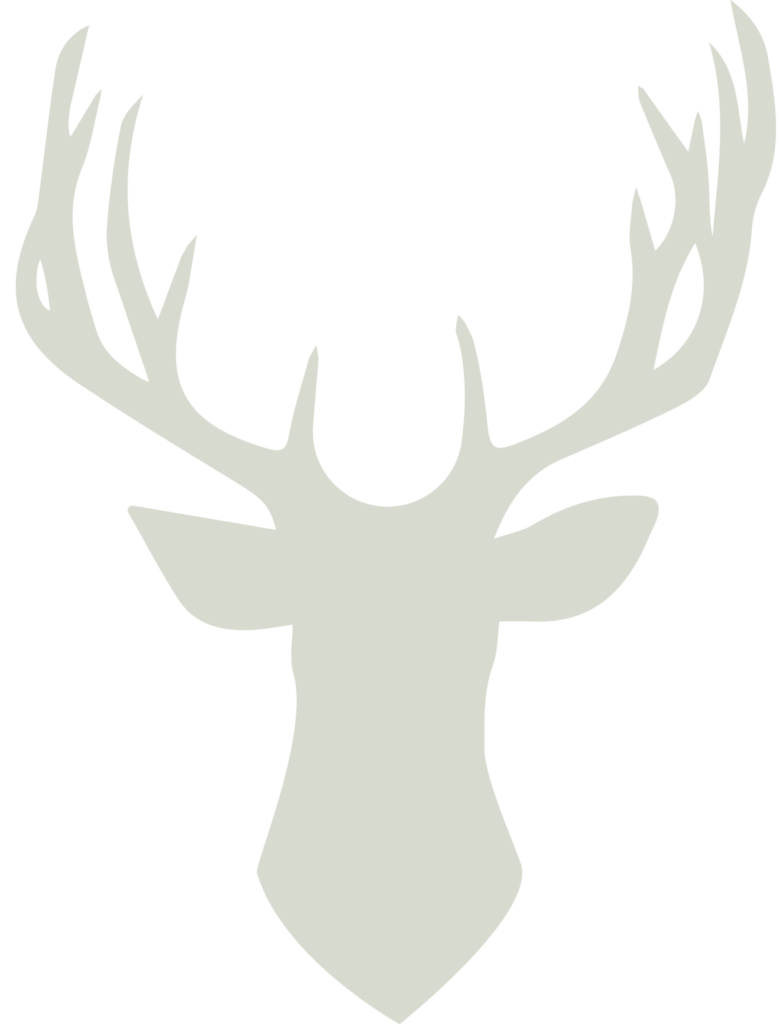 Thank you for stopping by at my site. I've been working tirelessly to provide you with the newest information on various hunting topics as well as up-to-date reviews on the best products out there that will make you a better hunter!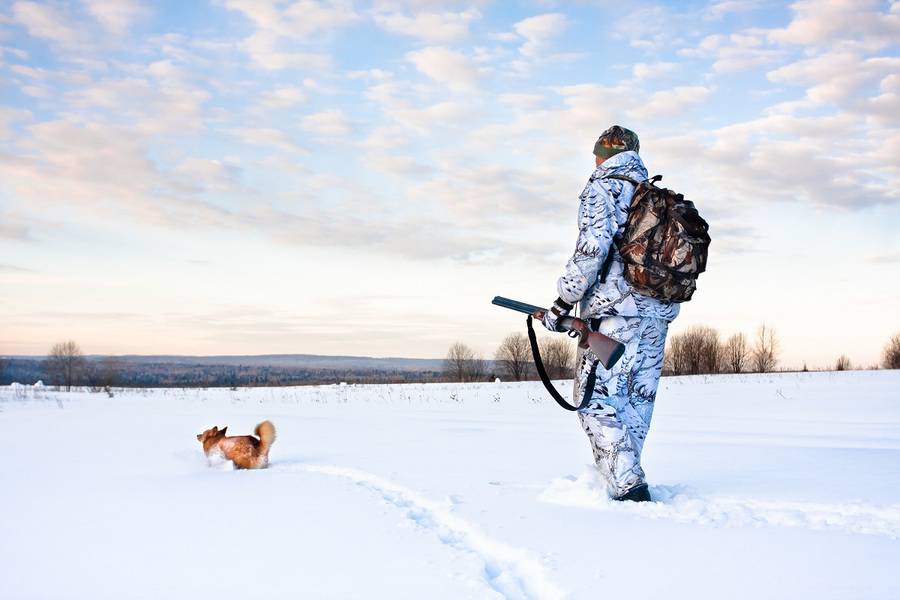 Nothing feels worse than being soaking wet and cold on a winter day when you're out hunting. That is why more and more hunters put an extra amount of attention on their gear, especially the
Featured
Articles
Articles
Articles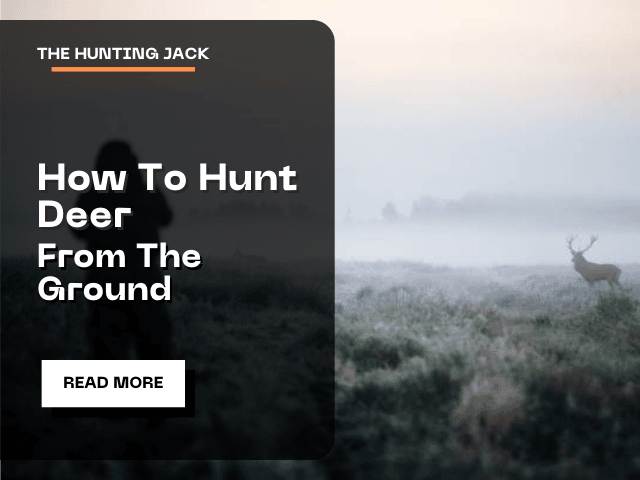 Treestand hunters may disagree, but no adrenaline rush compares with hunting a whitetail deer from the ground. It's almost a primal feeling when you go toe-to-toe with a mature buck on his level, just as
Subscribe to our newsletter for a chance to win!